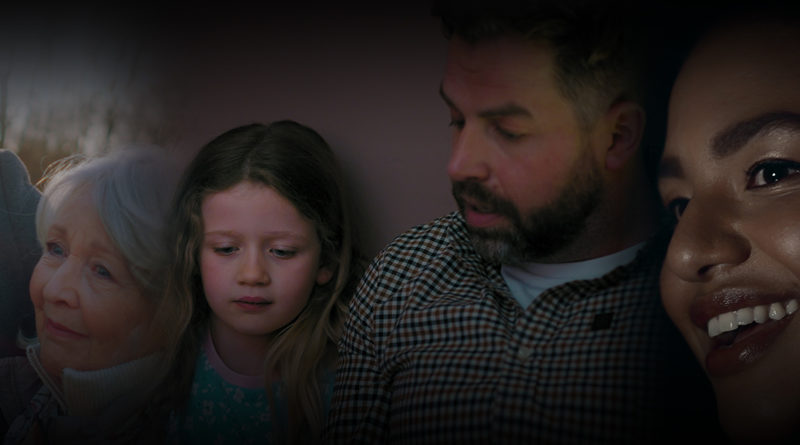 How video security technologies help people live better with expanded visibility
Technology innovation drives the improvement of people's standard of living, and new applications are emerging one after another to help people cope with real problems in their daily lives. Hikvision is focused on developing innovative solutions that create new value to individuals, communities, and businesses. In this blog, we look at three use-cases that show how Hikvision technologies help people live better through expanded visibility.
At Hikvision, we recognize that the human visual sense has its limitations when faced with some challenging conditions, and technological innovations to expand visibility can provide major benefits across a wide range of situations and scenarios, in industries from security to healthcare, and from transport to farming. For example, it can help motorists to drive more safely, based on better visibility of the road ahead; it can help staff in care facilities to act faster if an elderly patient falls over; and it can help workers on large or remote sites to check security from their home, allowing them to spend more time with their loved ones and less time traveling to and from worksites.
There are numerous examples that showcase Hikvision's commitment to developing technologies that help people expand their visibility, so contributing to a better life. Here are just a few.
Early-warning Traffic Safety alerts you to danger before you reach it
Traditionally, drivers could only react to what happened right in front of them, within their field of vision. Where there are curves in the road, or blind spots caused by intersections, the risk of accidents vastly increases.
To overcome this challenge, and to reduce accident risks, Hikvision developed its early-warning traffic solution. This combines smart video and radar technology to "see" objects in the road long before they are visible to drivers, even in very low-visibility weather conditions. If there are dangers around a curve or farther down the road, drivers are notified in real time via roadside digital signage, giving them plenty of time to brake. This minimizes the danger and ensures they arrive safely at their destination.
Fall Detection technology secures those in need with responsive care
Babies and toddlers fall over frequently when learning to walk but, unfortunately, this kind of accident can also occur in old age, with potentially much more dangerous consequences. If an older person falls, it is imperative that care-givers arrive quickly to help them, and to reduce the risk of future health complications.
To enable the fastest possible response, Hikvision has created its fall detection solution, which uses AI-enabled radar technologies to "see" falls when they happen. If someone does fall over, the solution detects the event and triggers an alarm in real time, allowing family members or other care providers to arrive on the scene faster. This ensures that elderly patients get the help and treatment they need immediately after a fall, safeguarding their health outlook.
Solar-powered cameras provide peace of mind with more flexibility
Smart video cameras can help small and medium size business owners and managers check their premises quickly and easily from any location, 24 hours a day. But in some types of businesses – like farms and other rural operations – the energy and communications networks needed to deploy cameras and other connected security solutions are simply not available.
To help people take charge in these types of businesses to work more effectively and improve their work-life balance, Hikvision has created its solar-powered camera kits. Because these use the sun's energy, they can be installed virtually anywhere – even in fields and other areas where no mains power exists. The ability to connect to 4G cellular networks means that these cameras can also let workers see live video feeds in real time – giving business owners and managers total peace of mind that all areas of their farm or business are secure. By reducing or eliminating the need to patrol expansive rural sites, the solution allows people to focus on more value-adding tasks, and – critically – to spend more time with their loved ones.